Getting married in Indonesia is the definition of paradise. Indonesia offers Bali and Jakarta as two very special wedding spots.
Indonesia is truly the complete package: gorgeous hotels and resorts, nearly deserted beaches (if you know where to go), lively restaurants, distinct culture, great shopping, and mountains, rice paddies, and jungles. Just keep in mind the rainy season, which begins in November and ends around March, is not suitable for a wedding. The rest of the year, however, is fair game. Some of the properties are here as below:
Shanqh Luxury Events is the Best Bali Wedding Planner in India with exclusive tie ups with Indonesian Tourism and Wedding Resorts at special rates. If you are looking for a destination wedding in Bali or Jakarta, we have already shortlisted the properties for you.
AYANA RESORT BALI
Whether your wedding celebration is an intimate affair or a grand extravaganza, AYANA's exceptional integrated resort promises to exceed your expectations.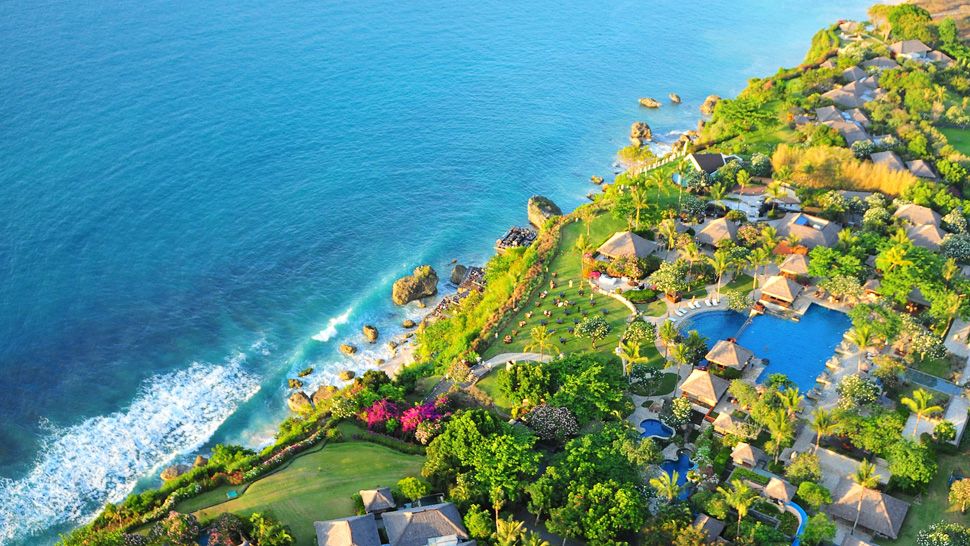 WESTIN NUSA DUA BALI
Located on the Island of the Gods, The Westin Resort Nusa Dua, Bali caters to the needs of leisure and business travelers alike. The Westin Resort Nusa Dua Bali is located right on the white sandy beach of Nusa Dua and a 5-minute drive from Bali Collection Shopping Gallery.
CONRAD BALI
Conrad Bali is a beachfront resort with access to the white sandy beach and various dining options. Its enormous outdoor pool is open to guests 24 hours.
HILTON BALI
Elegant Bali resort in Nusa Dua. Set on a lush cliff overlooking the Indian Ocean. Perched on a cliff overlooking the Indian Ocean, Nusa Dua's Hilton Bali Resort features a secluded white sandy beach area.
SOFITEL BALI
ANANTARA BALI
Anantara Uluwatu Bali Resort unfolds on a dramatic cliffside over the Indian Ocean. Anantara's all-suite Bali resort at Seminyak offers a distinctly contemporary design approach blended with Balinese and Indonesian culture, ocean views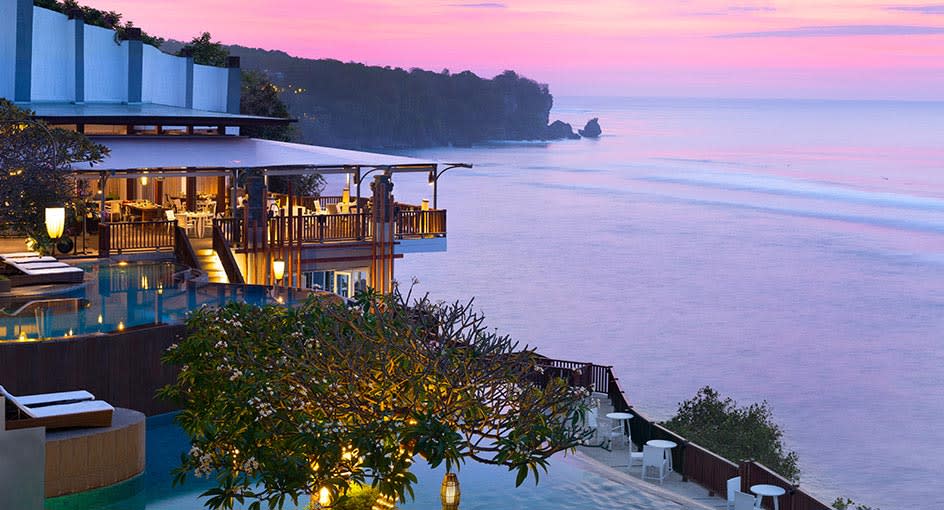 ST REGIS BALI
From a spectacular beach to the signature St. Regis butler, The St. Regis Bali Resort offers a seamless blend of luxury and bespoke service.Directly on the beachfront of Nusa Dua, The St. Regis Bali Resort is a property featuring a full spa and an outdoor lagoon pool. The St. Regis Bali is a 5-minute drive from Bali Collection Nusa Dua Shopping Area.
RAFFLES JAKARTA
Raffles Jakarta is a luxury hotel located in the Ciputra World 1, approximately 40 minutes away from the Soekarno-Hatta Jakarta International Airport. It has some breathtaking views from top of the glass building.
Top Indian wedding planner for Weddings in Bali, Jakarta, Cruise. Thinking of a Indonesia wedding? Call/WA +919910325805 | +919899744727 now!
Whatsapp now with your wedding dates to know more:
https://bit.ly/2ZYj5Zv​
https://bit.ly/2D1Sy4G